license : 11/04496 info@himalayanthailand.com Monday-Friday 09.00 - 18.00 hrs. / Saturday 09.00 - 14.00 hrs. Home 02-235-7584 English | ไทย
Central Thailand is a region that encompasses the heartland of the country and is a popular destination for tourists. It offers a rich blend of historical sites, cultural attractions, and natural beauty.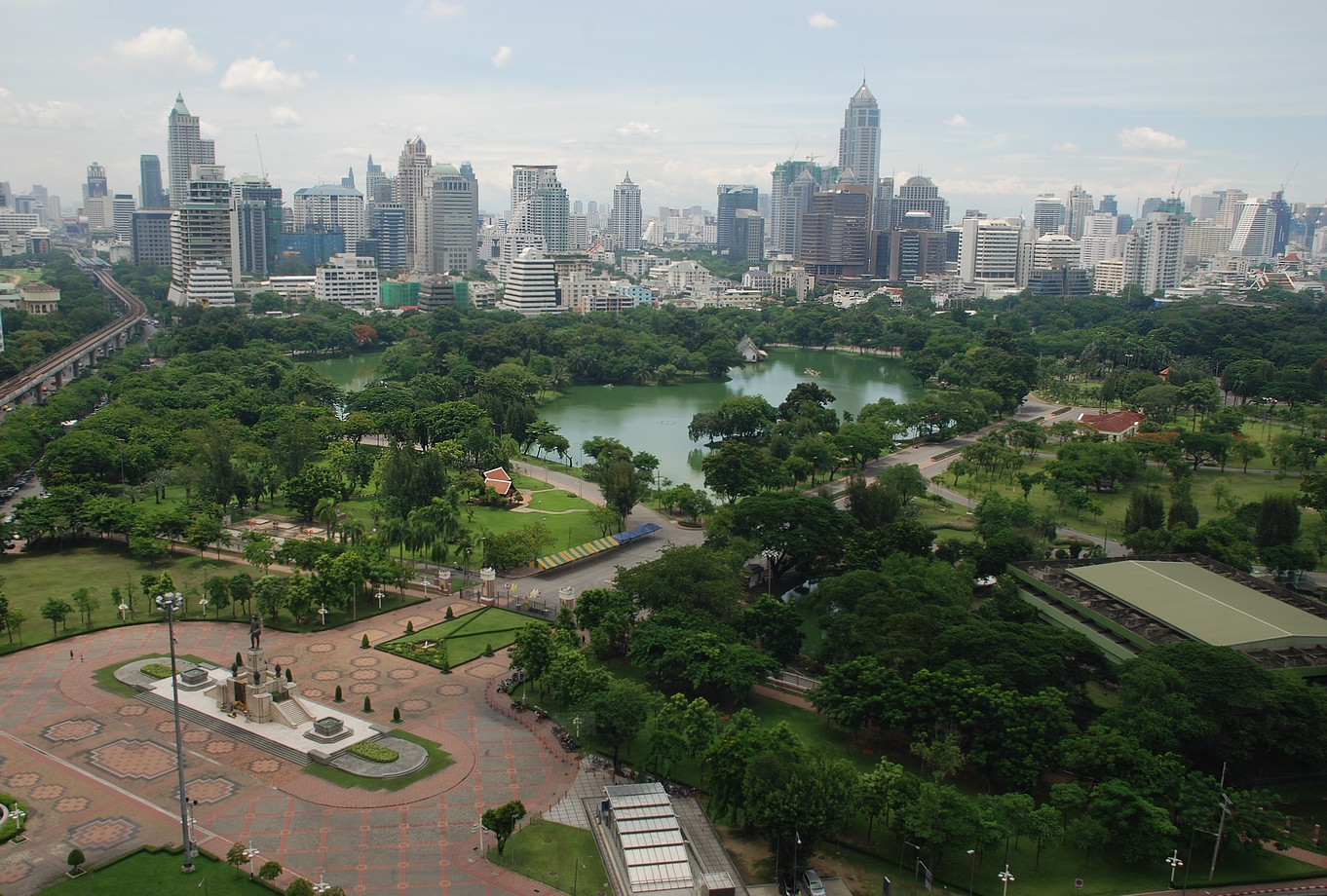 Find your dream tour today!
Central (9)
Address
HIMALAYAN HOLIDAYS CO.,LTD
160/592 ITF-SILOM Palace Building 25flr.,
SilomRd, Suriyawaong,Bangrak,
Bangkok 10500 (THAILAND)
Contact
TEL: +66 (02) 2357584
FAX: +66 (02) 2357573
E-mail: info@himalayanthailand.com
Line : himalayanholidaysbkk

Social network

Top